Children, young people & families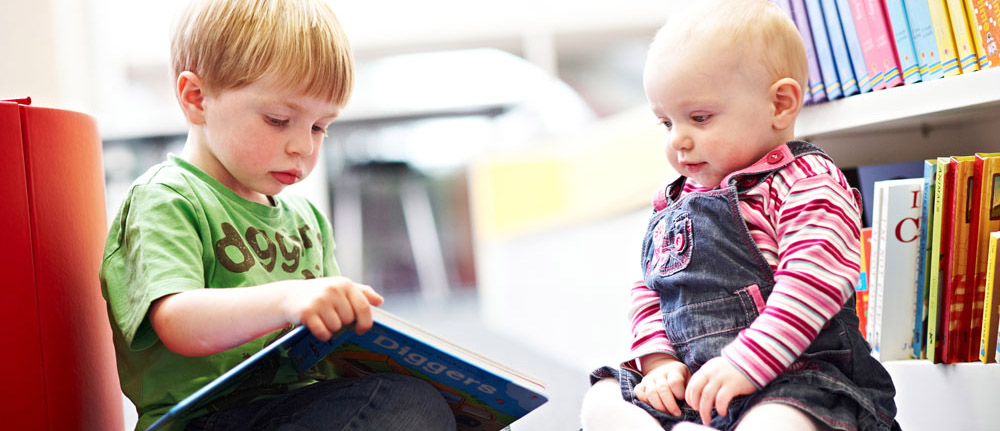 Dedicated spaces
The Hive's children's library is one of the largest in the country. It has been designed for children to find their own level and feel comfortable in spaces that are on their scale.
There are places for very young children to sit comfortably with their parents and carers. The bright colours, easy-to-reach books, soft seating and interesting displays make this an inviting space for little people. Further into the building, the furniture and reading material adapts to its audience and provides something for all ages to enjoy.
The Story Pit is a recessed seating area in the heart of the library, which is perfect for readings, performances and group work.
---