Opening hours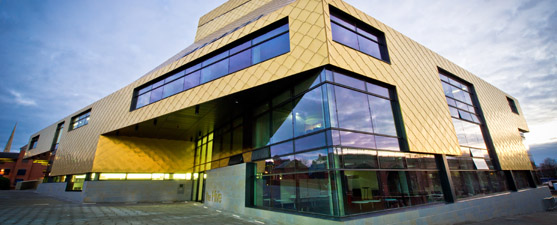 The Hive is open 8.30am-10pm every day, including Sundays.
CLOSURE NOTICE: Please see Bank Holiday opening hours for all closure times.
Ask A Librarian
The askalibrarian desk on Level 3 is open from Monday - Friday 10am to 7pm and Saturday 10am to 5pm
Worcestershire Hub
The Worcestershire Hub within The Hive is open Monday, Tuesday, Thursday and Friday from 9am to 5pm, and on Wednesday from 9.30am to 5pm. 
Archive and Archaeology Service
Daily opening hours for the Archive and Archaeology Service are shown in the table below.
| | | |
| --- | --- | --- |
| Day | Access to Original Archives | Access to staffed Historic Environment Record |
| Monday | No access | 1pm to 4pm |
| Tuesday | 10.30am to 4pm* | 1pm to 4pm |
| Wednesday | 1.30pm to 7pm | 1pm to 4pm |
| Thursday | 10.30am to 4pm* | 1pm to 4pm |
| Friday | 10.30am to 4pm* | 1pm to 4pm |
| Saturday | 10.30am to 4pm | No access |
| Sunday | No access | No access |
* Important notice: The Original Archive Area will be closed to the public for lunchtime between 1pm and 1.30pm on the days noted above. All documents will be secured away in our strongrooms during this time and returned to users after the break.