What's on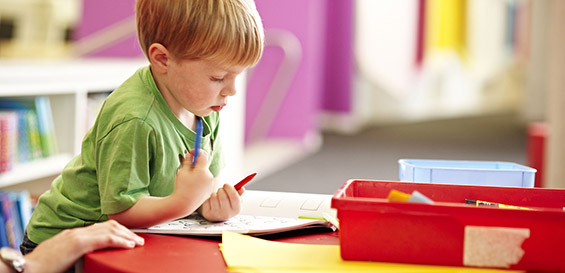 From drama and art to learning opportunities, workshops, book clubs visiting authors and lectures.
Our thriving in-house and digital events programme covers a wide range of interests that can help you connect with others, ignite your passions and expand your skills and interests.
Whether you're a fan of art, a crime fiction obsessive, have a taste for foreign languages or simply want to entertain your little ones, we have something for you!
Check out our regular family events, adult learning opportunities and digital events. Interested in local history? Need help setting up your business? We've got you covered. Explore our individual events pages to find out more.
The Cultural Programme at The Hive comprises of quarterly themes, which bring a focus and cohesion to the majority of events and activities taking place both within the building and through our online/digital offer.
Between 1st May to 30th June, the Hive's Cultural Programme will focus on the theme of Living Well, offering a variety of events, displays, talks and activities that will support you to engage with life in a meaningful and fulfilling way, whether this is through physical activity, learning something new, discovering new books or enriching your cultural life.
Throughout this period, we will also be marking Dementia Action Week, Mental Health Awareness Week and Loneliness Awareness Week, as well as supporting students across the region who are studying for exams and assessments through our Study Happy programme.
---
Want to keep up to date on events?
Being part of our events programme
If you are interested in working with The Hive to contribute to our programme of exciting Arts, Culture & Heritage events, we would like to hear from you. If you can demonstrate how it fits with our values and how you are able to fund it, please complete this Expression of Interest form and we will be in touch. Further details on our criteria for assessment can be found here. If you'd like to discuss your application, please email programming@worcestershire.gov.uk