Using the library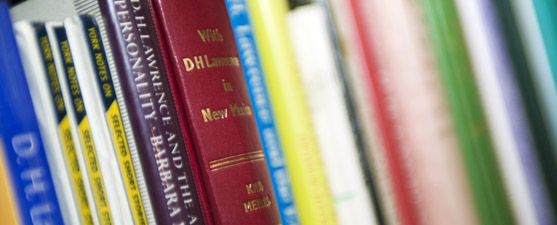 The Hive is the first joint public and university library in Europe. This gives community members and university students access to an outstanding facility with a vast variety of resources.
Everyone who comes into the library gets the same user experience - from logging on to signing out books, whether you are a student or a member of the public.
There is no segregation in the library at all – university stock is shelved alongside public stock; staff from both the university and council work throughout the library; and all users are able to access the same services. The aim is to provide a seamless experience for everyone who comes through our doors.
Hive staff work in teams made up of trained library staff from the academic and public world alongside council customer service staff. They all receive training so that, as well as having specialist knowledge, they are able to deal with a range of user queries.
If you have any questions about The Hive, please contact us.
---